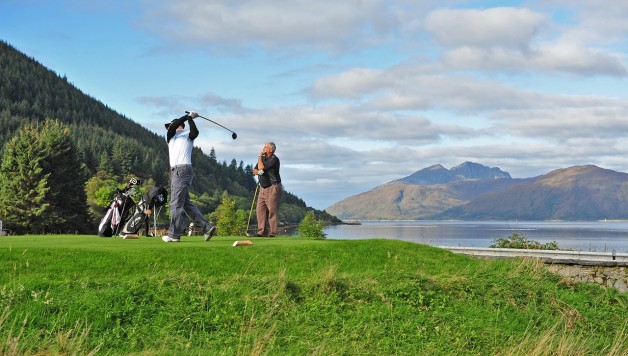 Hit The Ball For A Perfect Golf Holiday
If you are an avid golfer, you've probably heard of the recent rule changes introduced by the Royal & Ancient and the United States Golf Association: The ancient game is now being modernized with a rulebook written from the player's perspective. In short, this is the end of golf hacking and the start of a brand new and more dynamic golf game. This calls for a golf holiday to make the most out of the new regulations that are designed for both amateur and professional players. With plans to remove the penalty for moving your ball accidentally and giving up club lengths for fixed distance, the game is bound to become a lot easier, smoother and more fun all together. So now is the perfect time to explore new golf clubs and regions, and discover international greens in breathtaking locations. Here's the best way to approach it.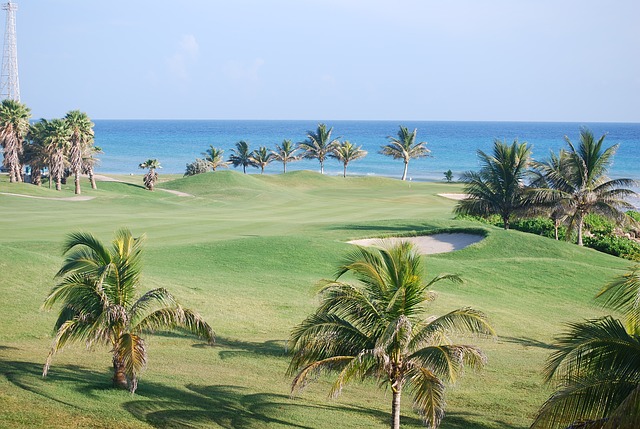 Plan It All By Yourself
If you like your independence and enjoy being in charge, you might want to organize your golfing holiday by yourself. Beware that this method is commonly employed by experienced travelers, so if you are not one who has been on the road often, you may want to skip to the next point already! You'll find a list of great travel resources on ThisWorldRocks.com to help you research the location, the accommodation, and the journey. As a rule of the thumb, you will also need to look for a good travel insurance, especially if you are traveling with your own equipment. A good golfing club is precious, and you don't want to have to change yours unnecessarily!
Ask For Help From The Pros
If you are not used to organizing your holiday plans by yourself, and you prefer to rely on an experienced travel agency to do it for you, you might want to check the golf breaks from GolfingGetways.com. Whether you know exactly which golf course you want to try, or whether you have only a vague idea of which country would be a nice holiday trip, you can find the ideal golf package using the filter functions. Everything can be sorted out for you, from accommodation, via golf course access to flight and transfers too, so that you can truly relax and prepare for your game. There's a bonus with it: You receive a set of free ProV1 balls from Titleist.com. It's no wonder that they are the favorite balls of professional golfers: They are so fast!
Look At Some Of The Favourite Golfing Locations
There is a big gap between loving golf and knowing where to golf. So if you want to make the most of your golfing holiday to discover new horizons, and new greens, why don't you head down to the Cape region in South Africa: It's renowned for its challenging and attractive greens. If South Africa is not for you, have a look at Morocco, which has now half a dozen of golf courses, including the Atlas Golf Resort where you can play with the Atlas Mountains as the backdrop. If you love a scenic game, check out the Madeira golf clubs: Most of them are perched above the sea, and some even offer extra activities for the family members who don't play golf.