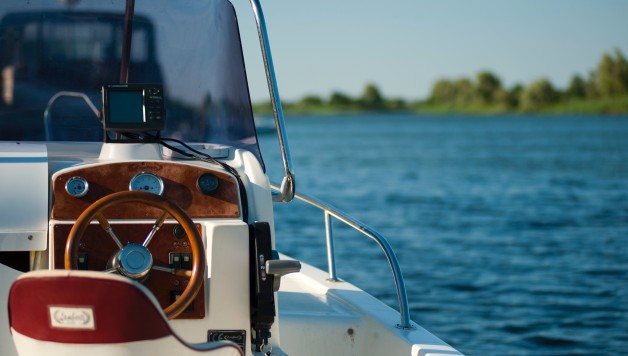 How to Find the Right Charter Captain
From the Panhandle to the Keys, Florida offers the best locations for anglers at every skill level. Whether you like to cast your line in freshwater or saltwater, there are plenty of hot spots to keep you satisfied and experienced charter companies to take you there. The key to a successful fishing adventure is a great fishing charter captain. Check out the factors that make great captains and how to find one.  
Don't book the first one you meet
Walking down any dock in Florida, you'll see signs and meet people who urge you to try their charter. Because of the array of options, the Sunshine State has a lot of experienced charter captains. You want a captain who can make your day unforgettable, so don't book your trip with the first person you stumble across.
Do your research
Ask a friend, the concierge, or someone you trust to make a recommendation. Use a search engine and research what type of trips you can take, how long the business has existed, and if the company is serious enough to invest in a website. At the very least, check out trip websites or blogs and read some online reviews.
While experiences vary and personalities are a factor, online reviews and blogs will give you an overall impression of whether passengers generally have good interactions with the captain and crew.
Seek a similar experience
Look for a recommendation or review that resembles the type of trip you want to take. For example, if you're looking for the best fishing charters in Miami, don't spend time reading reviews about freshwater fishing in the Panhandle. If you intend to spend the night on-board, restrict your search to multi-day deep sea charters.
Be sure to look over the photos of the style of the boat and the on-board equipment. The boat size determines how many passengers it accommodates, so you can determine if you'll be able to hire a private charter or if you'll be joining a group on a shared charter. Most private charters hold about six people, but there are also party boats that hold about 60 passengers.
Ask to speak to the captain on the phone
Ask some questions to determine if the captain enjoys meeting new people and talking to them. For example, ask what famous passengers they've had on board, or what he likes to fish for on his days off.  Look for answers that tell you a captain is a nice person committed to making the passengers happy. Depending on your personality, look for indications that the captain is laid-back and easygoing, or thorough and precise. Ideally, you'll find a charter that meets your expectations.  
Conclusion
People come to Florida to enjoy the endless sunshine and diverse fishing opportunities. Fishing charters are as unique and varied as the captains who run them, so your experience will be different each time you go out. The personality of the captain will determine how the crew behaves and what type of adventure the passengers have. The best way to find a compatible captain is to determine your expectations as a baseline and do enough research to find someone who matches them. The longer you fish, the greater your chances are of a good catch.