Alissa's Favorite Destinations of the Past 18 Months
We're back home! We've been visiting family and friends and the most common questions is, "what was your favorite place?" Here are my favorite place of our last 18 months, in no particular order.
Vietnam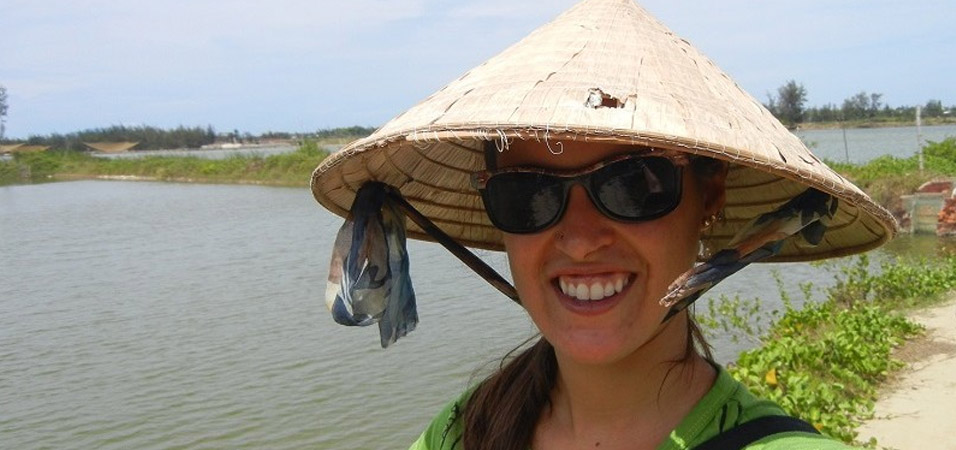 From the cool Hanoi old town, to the laid back Hoi An, to the organized Chaos of Ho Chin Minh City, I loved all of our stops in Vietnam. The cuisine is my favorite of any place we visited, and the people were always friendly. Everything about our time there made me want to explore most of the country, and I'd especially love to explore some smaller villages.
Banaue, Philippines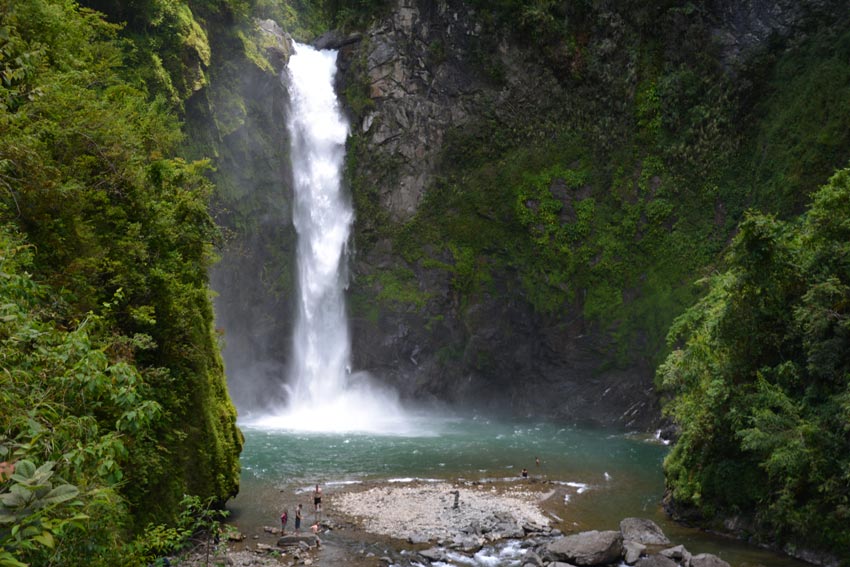 For a change of scenery from the beaches we loved in the Philippines on our first trip there, we headed north from Manila to Banaue, home to hundreds of terraced rice paddies and regarded as a natural wonder of the world.  Our hike through the terraces followed by a swim at a spectacular waterfall was one of my favorite nature experiences of the trip.
Rio de Janeiro, Brazil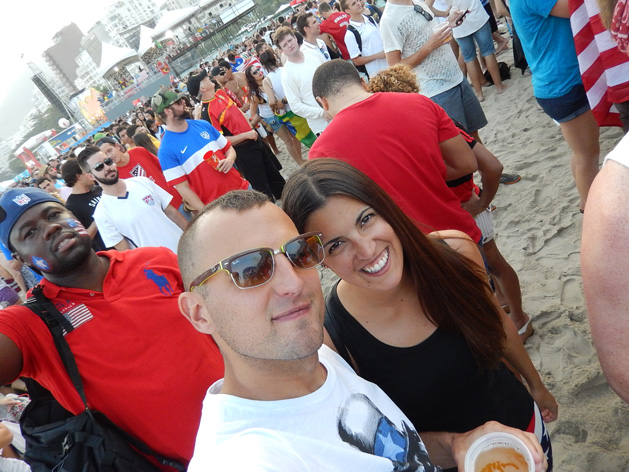 We were in Rio during the buzzing excitement of the World Cup, and even though we didn't go to any games in Rio itself, you could still feel the energy. After a lot of walking and cities tours in other Brazilian cities, we used our time in Rio to soak up some sun on Copacabana and Ipanema beaches, drink lots of strong caipirinhas, and watch games at the fan fest on the beach.
Ubud, Bali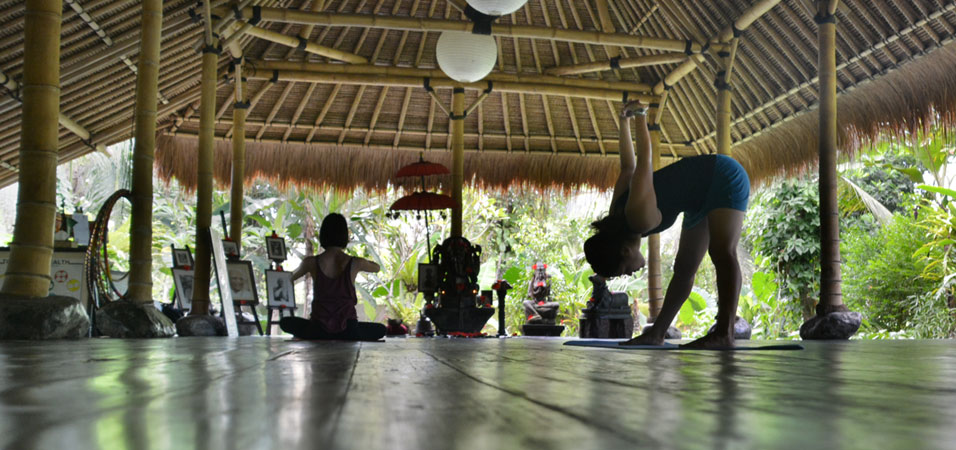 Bali is mentioned all over travel blogs as a favorite destination, and our experience was no different. Ubud has laid back people, great food, popular music and bar scene, and gorgeous scenery. After all the places we've been this is still near the top of my list of places I'd love to live.  Did I mention world-class yoga?!?!?
Okavango Delta, Botswana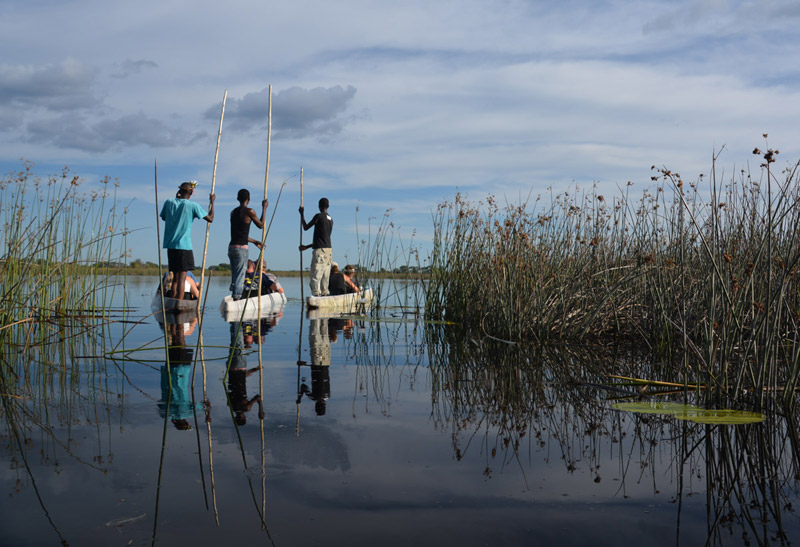 I had to put an African stop on this list, and our two nights on a remote section of the Okavango Delta was one of the most unique experiences of the whole trip.  We traveled by long boats powered by polers, locals pushing off the shallow ground. The peacefulness of the water and remoteness of our campsite made the experience feel like what traveling to Africa is really about.  Wildlife walks, swimming, and a visit to a hippo pond filled our days, and the traditional music and dance show from the local guides the last night were all so incredible. For more places to check out this year, visit Booked.net – Top Destinations to Go There Other bloggers, what are you favorite destinations?  Share them with Booked.net! – TheYogaNomads.com – Thrifty Trailblazers – GQtrippin.com – GettingStamped.com – bkpk.me – grownuptravelguide.com – livingthedreamrtw.com – dontstopliving.net